News & Events
On 2016.11.20 The ACMES 2016 Annual Conference was host.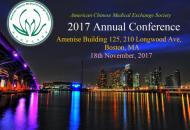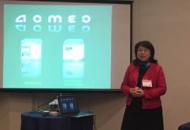 As a tradition, over ten organizations including ACMES hold the Spring Festival on 2/11/2017 in Burlington Marriott Hotel.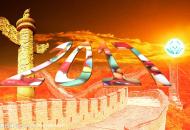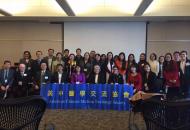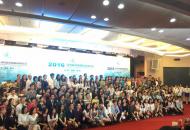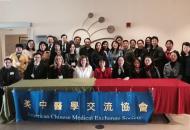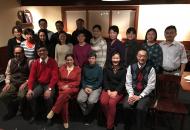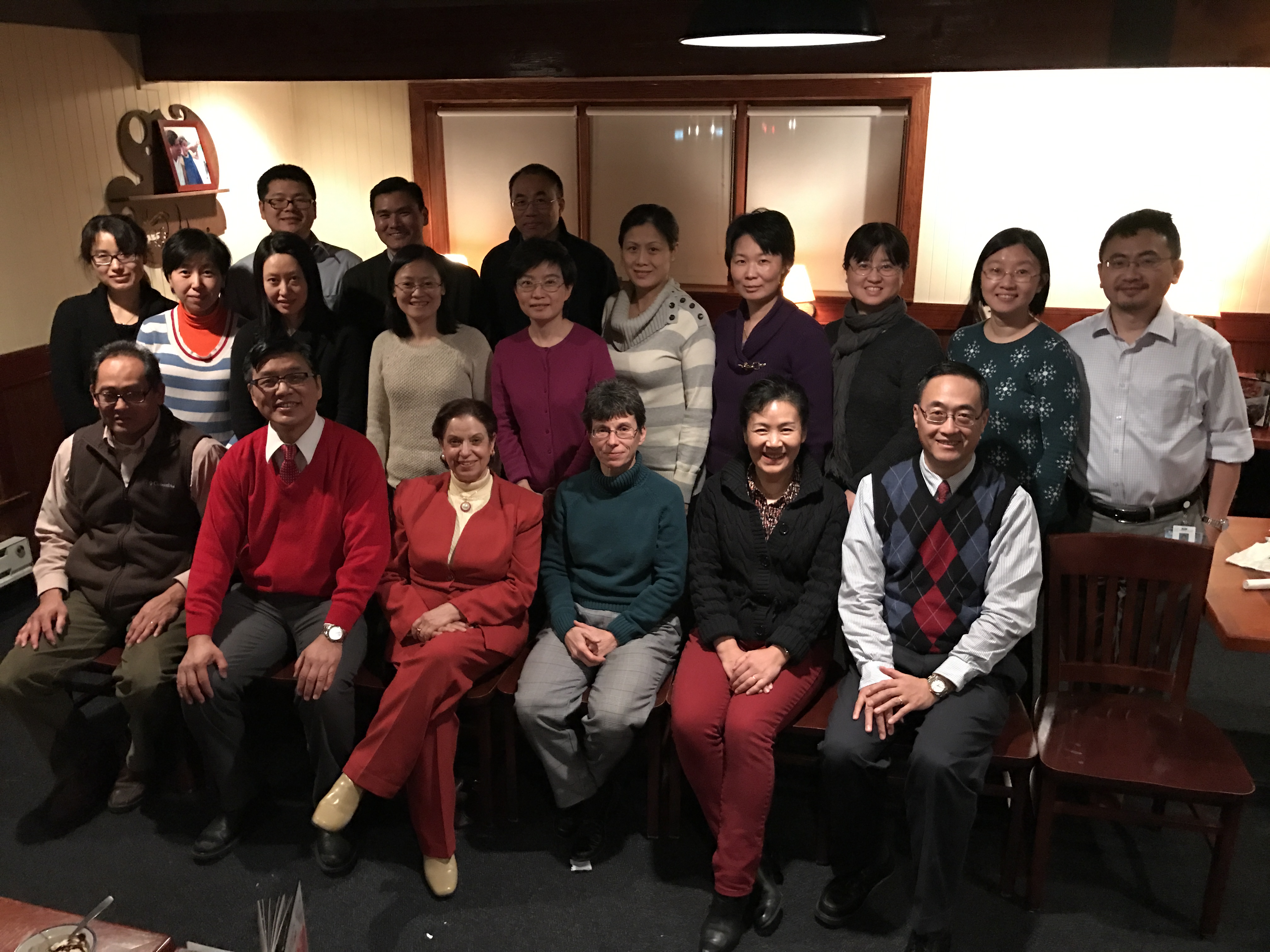 On December 20th, 2016, ACMES Bufallo Charter Held Christmas  Celebration Party at Red Lobster, Amherst, NY. About 20 members attended the party.

Pages